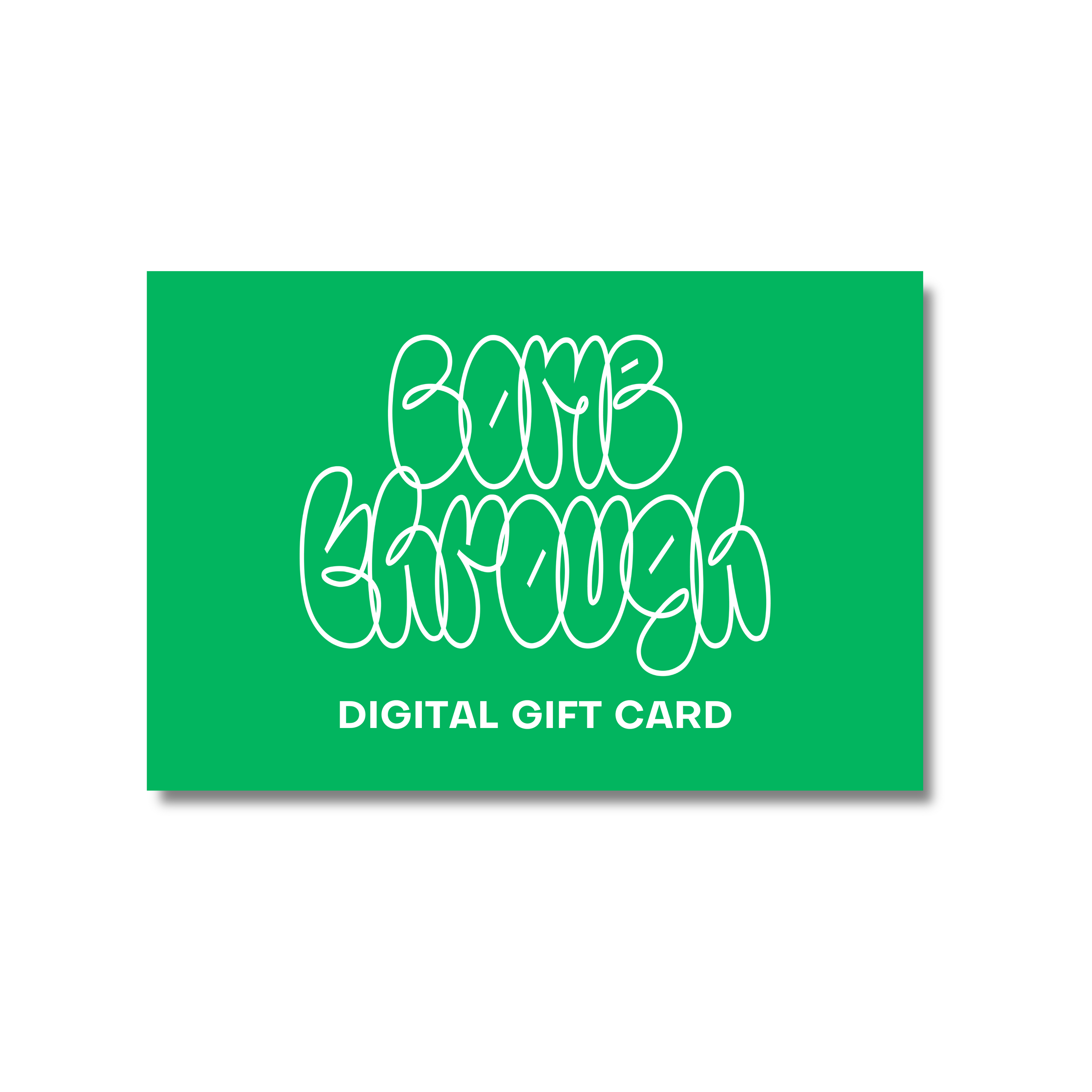 Come Through Digital Gift Card
Once purchased, you will receive this gift card via email, all you have to do is forward the digital gift card email to the recipient.
In your email you will receive a virtual gift card with a unique code which can be used when ordering online or when purchasing in person at the lab.
Gift cards have no expiry date so there is no rush to use them.
Come Through Digital Gift Card